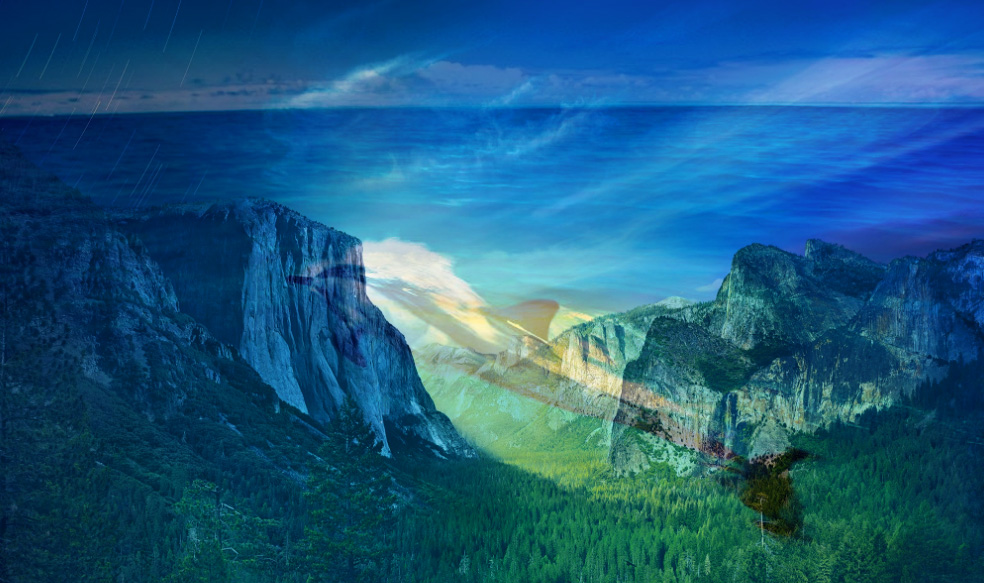 An amazing Beatcamp weekend culminated in an album release featuring all my new producer friends and yours truly – a tapestry of rich sounds from all corners of the globe and the mind! All of us created these songs in a  2-day challenge – ready to be mastered at the end of it. I met a bunch really amazing composers which warrants a whole post in itself – Michael, Roy, Riz, Rena, Shanda, Luiza, JP, Max, Anil, Peter, and many others… I worked with Michael Tingle on our hypnotically spiritual track called Energy Is Life, while facing the pond which Real World Studios sits on.
Real World Studios is Peter Gabriel's (yes, Genesis Peter Gabriel) studio and I had the privilege of singing into his Neumann mic etched, possibly using a sharp knife, with his name. It was also an honour to hang out with the very lovely, humble and respectful Chris Hughes, record producer who did the early Tears for Fears records and was part of Adam and the Ants and still reaping very handsome royalties from co-writing Everybody Wants To Rule The World.
We were asked to select an image from National Geographic as inspiration in advance of creating the song, and the image above is a composite I created – Michael chose a cliff/valley image and I chose a dolphin swimming solo in the beautifully blue ocean. It looks to me like a seabird flying in between the valleys! And sky and sea blending into one! I love it's initially meandering pace, taking you on a dream-like inner journey, and huge vocals at the end. No pop-tastic rushing this time!
So here's where you can check out our music:
---
Thought I'll share with you the lyrics to the song as well. When you see the image it makes sense… and I verify that we were just on natural dopamine and serotonin
Energy Is Life
(production and vocals by Michael Tingle and Sharliza Jelita / lyrics by Sharliza Jelita)
Dolphin in the sky
Take me flying high
Float me on your wings
Seabird samurai
(Floating to the sun….)
Energy is life!
Unleash your power!

(Shamanic adlib-ing by Tingle)
Unleash your power!
Energy is life!
That's it! Very memorable stuff. I'm grateful to Tony Robbins for his takeaway phrase 'Energy is life' from the Unleash Your Power Within seminar